The History of Merit Club

In 1967, Bert and Sandy Getz bought Stonehenge Farm outside of Libertyville. Little did they know, it would later become the home of the prestigious Merit Club. Discussions of founding a club began in 1983 after Getz befriended future Merit Club president, Ed Oldfield. Five years later, Bert and Ed decided to pursue their dream. Construction of the 320-acre course began in April of 1990. Architect Bob Lohmann steered the project and brought Getz and Oldfield's vision to life. On July 4th weekend in 1992, an opening gala celebration was held at Merit Club featuring a dinner, dance and fireworks.
I will never forget what it was like when the Merit Club finally opened…I hope members and their guests will enjoy the club and the golf course for many years to come.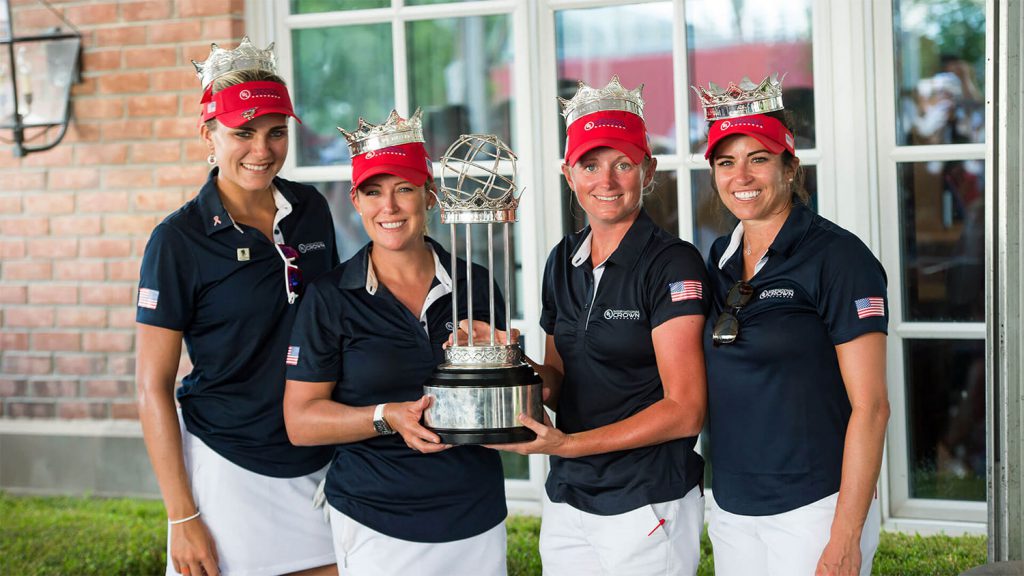 An emphasis on the passion for golf from the very start
"I knew I'd want a club that didn't have set limitations on the types of members you had, except that they loved golf, that they had respect for each other and would have respect for the type of operation we wanted to run." – Ed Oldfield, founding president and course designer for Merit Club, on creating the overall vision.
Merit Club was conceived originally as a place where lovers of the game could come together and play in a setting that spoke to the beauty of the property and allowed for an inspiring and challenging game. Bert Getz Sr. ensured the property a perpetual conservation easement to uphold its nature and beauty, and the design was focused on the game.
Merit Club Mission Statement
The mission of the Merit Club is to deliver a premier golf experience while also offering a superb dining and a social environment that promotes fellowship among its members, families and guests.
A course perfect for recreation as well as professional and amateur competition
The course at Merit Club has been home to the USGA's 55th U.S. Women's Open and the 2016 UL International Crown Championship. And at the heart of it all, it was important to set the tone of the club as a place of camaraderie, class and challenging competition.
Isn't It Your Time To Be Inspired By Golf?